Color Theory
If the continuing thread of photography and the printed photograph applies to themes seen within the images, what is the lowest value that can be presented with coherency?
In his 'Color Theory', Matos seeks to understand this commonality and proposes that the basis of a photographic work is not within the content of an image, but the context.
Currently two editions are available, 'Various Shades of' and 'In the Middle'. See images from each series by clicking the images at left.
Buy available publications by clicking here.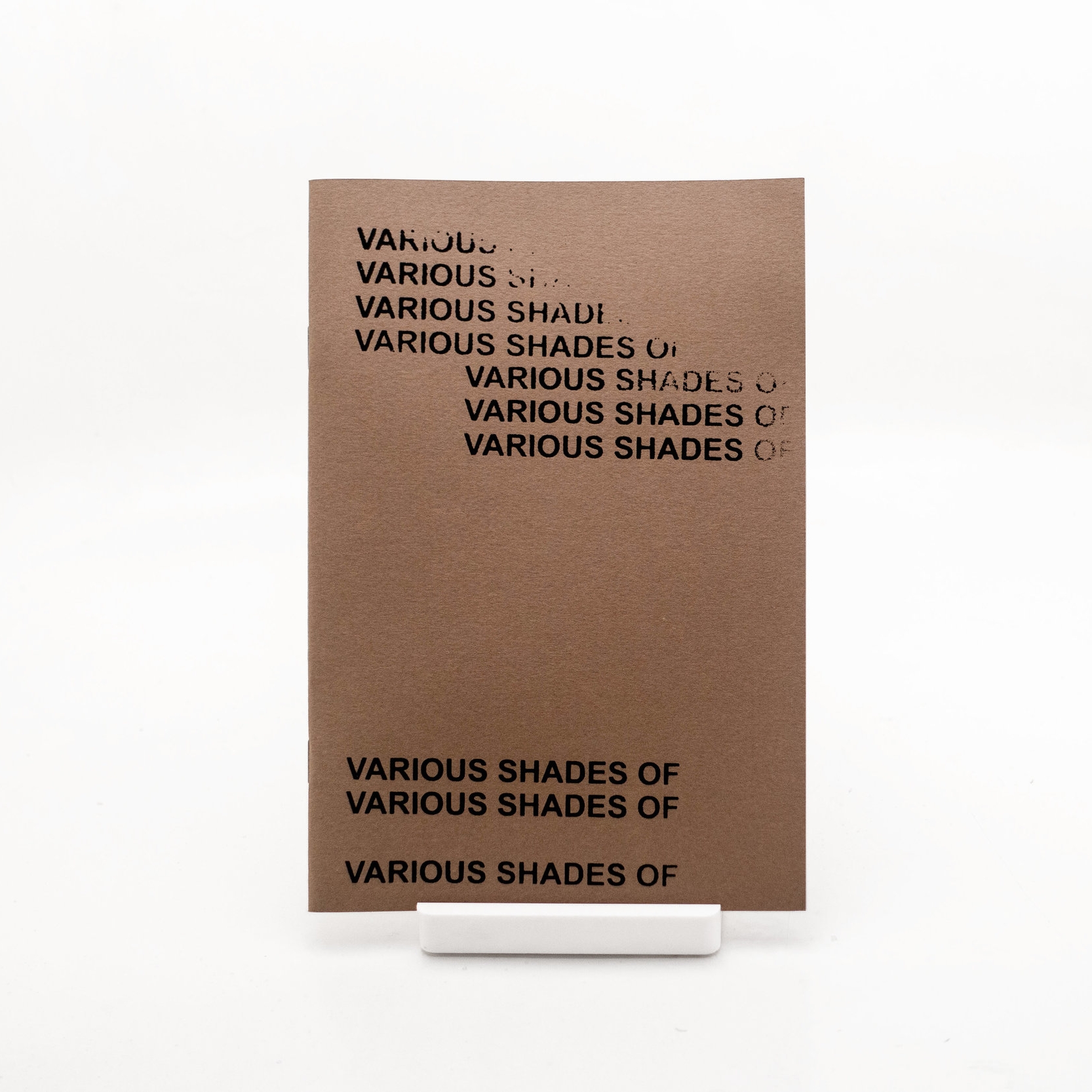 Various Shades Of